JOINING FORCES TO SUCCEED
We – Power-Technologie GmbH – develop and produce tools and machine components that are used for road building and other industries.
With our range of services and our FOR THE WORKER philosophy we approach forward-thinking clients who share our mission: products that offer maximum workload reduction for the WORKER. For that we work with full commitment and push our efforts to the limit. We have great respect for all the WORKERS who make our world a better place – with manual labour built on knowledge.
Let's look for new horizons.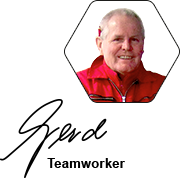 industrial, innovative, sustainable
About us
Contact
Travel

Tailor-made solutions:
cost-effective, productive, functional, attractive, on time.
The sum of these qualities is what makes our products a valuable proposition for you.
Technical advantage means gaining a lead over the competition. It can be crucial for increasing your profit margin. Benefit from our flexibility and our knowledge across sectors – or can you afford to pass on ideas?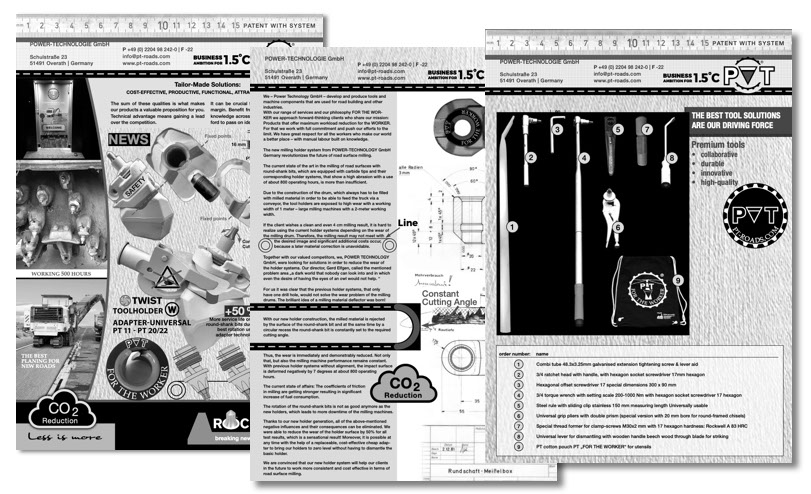 open folder
BECOMING SUCCESSFUL TOGETHER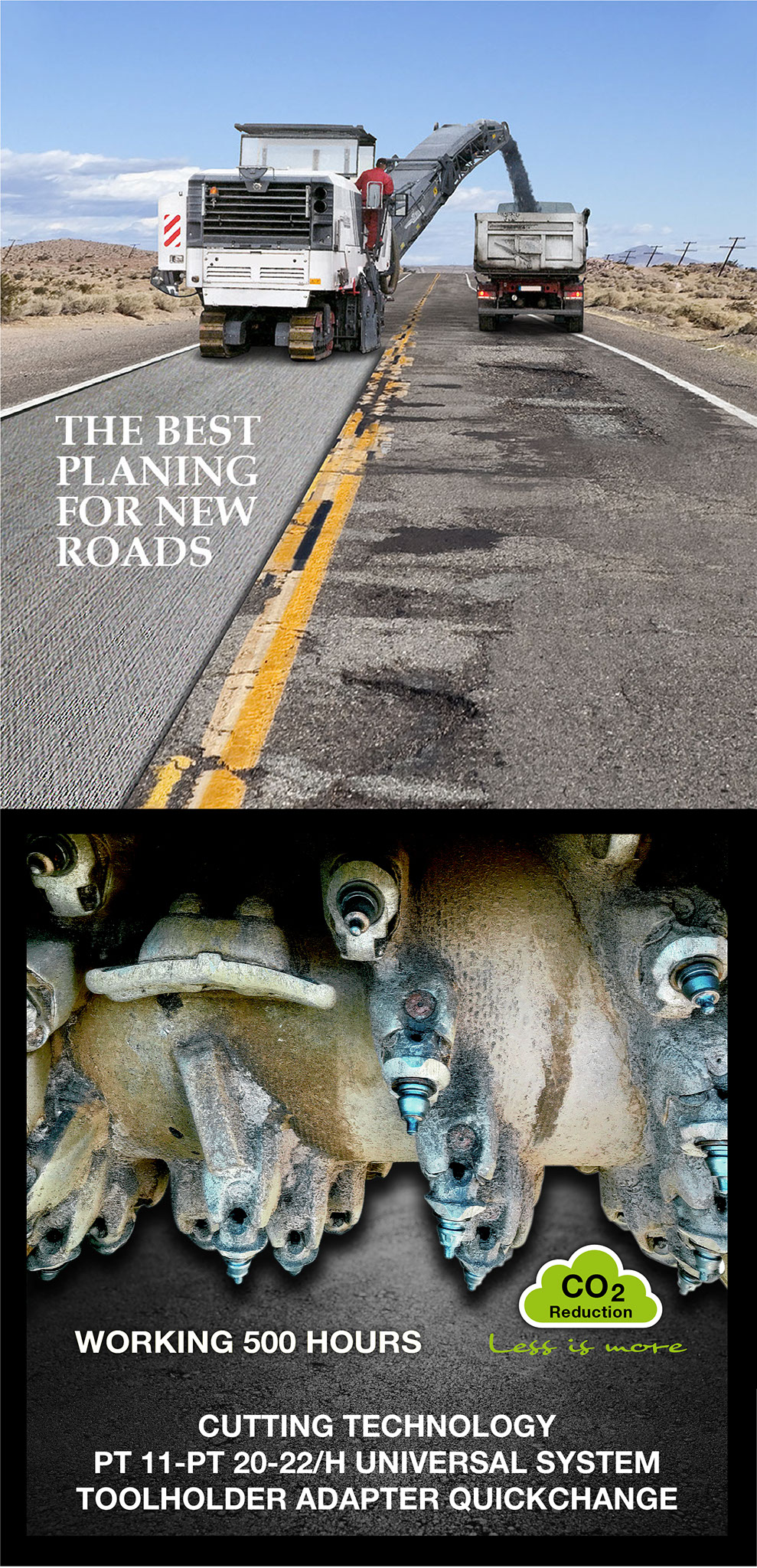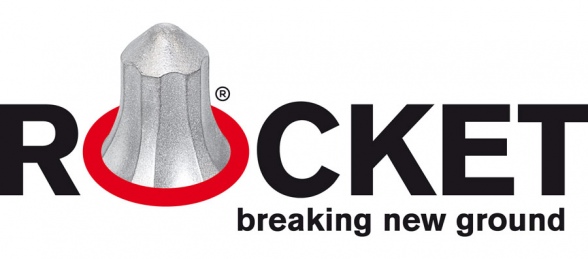 Contact
Please contact us via phone on the following number +49 (0) 22 04-98 242-0
or write us an e-mail to info@pt-roads.com.
You can also use our contact form: